About Us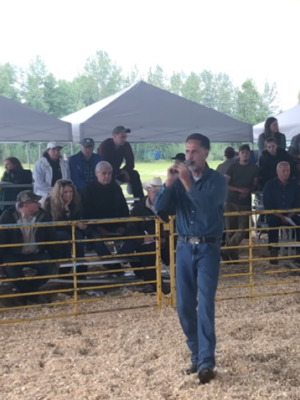 Jacob Griswold
Born and raised here in Fairbanks, Jacob is a graduate from Western College of Auctioneering in Billings, Montana. He is a firm believer in ethical business practices and giving back to the community.
---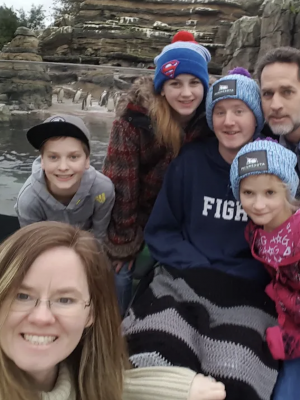 The Staff
Alaskan owned and operated auction company. We utilize a variety of marketing methods to assist you with all your auction and estate sale needs.
---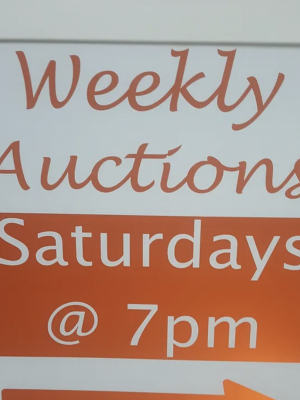 Weekly Saturday Night Auctions
Last Frontier Auction and Sales host an auction every Saturday night at 7pm. At this time we are utilizing an online platform. Registration and bidding are both fun and easy.